Inkspot Perth is proudly WA owned & operated in Perth and part of the local community.
We have the largest range of ALL major printer toner & ink cartridges, try us out today!
Don't be fooled by our competitors with their extra delivery charges, no WA stores, no WA staff or stock & slow boat mailorder delivery from China/Sydney
GET IT NOW! GET IT TODAY! across Perth with our daily & nightly Perth van team. No need to wait any longer or pay too much, try our Australian brand with immediate delivery daily.
We were raised & live here in good ole Perth, mate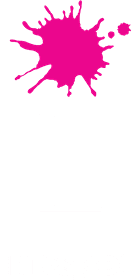 COPYRIGHT © 2016 Inkspot Franchising Australian National Headquarters 34 Stores Australia wide. Ph 08 93257741.